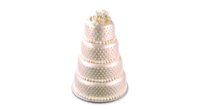 Let us help

Wedding Planner & Coordinator
Weddings by nature are big! Massive undertakings that require, hundreds of hours of planning and preparation. You only get married once and it should be a day when you and your special one can concentrate on the love you share for each other.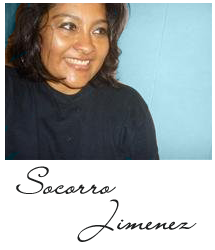 Availability
Mon - Fri: 8:30am to 4pm
Sat: 10am to 1pm
Socorro Jimenez has an extraordinary combination of experience and knowledge accumulated over time in groups and event industry. Whether you chose a theme, traditional or contemporary wedding, Soco and her staff will dedicate their time and expertise to capture your dreams to transport them to reality without the tension and anxiety many couples and their families experience.
Wedding coordinator consultant can assist with all your plans including a day of golf for the guys, a day at a spa for the girls, a night cruise to Isla Mujeres or even a night out to our famous discos. We can organize group tours and activities for your guests or just organize the itinerary with special prices and let everyone sign up as they wish. The possibilities are absolutely endless. What we can promise you is that you and your guests will not be bored.
Event Types

Wedding
Banquet / Dinner,
Anniversary,
Vow Renewal,
Social Group Reunion

Certified

No, 15 years of Event Planning Experience at International recognized DMC´s in Cancun.

Pricing

We save precious time and money while we work within your budget to create a stress-free and beautiful wedding day.

Hotel Destination wedding packages. Consults, budget plans, timelines, schedules and site visits.

Other Details

Provide a service that achieves and attains; trust the client and build on that relationship; believe in creativity, in fantasy, in dreams; script the plan; design the event; and execute the moments.