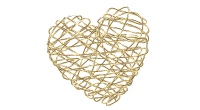 What we do

(and how we do it)
Respecting and expressing the feelings of the brides and grooms is a very sensitive matter that requires knowing about the bride and groom in order to express a ceremony that reflects who they are.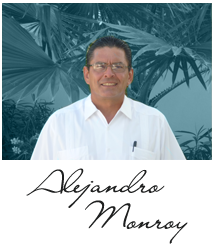 Let me tell you a little bit about us. We are dynamic ordained, non denominational Ministers, whom have had the fortune to be called upon. Our professionalism and experience will give you a peace of mind during this very hectic but wonderful time. We have ceremonies which focus on love, friendship, and long life commitment. Full of feeling, and the loving and caring words. Ceremonies last no more than 20 minutes, but believe me, the couple usually feels butterflies in their hearts. We make sure to care just as much as you do. We understand that this will remain in your hearts from a lifetime... so we need to make it unforgettable and classic to your standards.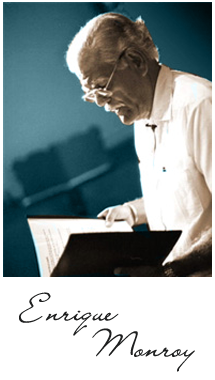 "There are a lot of things that are important for marriage to succeed, however, if I was to point the most important one, it would be the understanding that love, is not just a feeling; love is represented by the actions, attitudes and commitment that we have toward our mate, whether we feel we like it or not."
We offer symbolic ceremonies, which focus on love, friendship, and commitment for those couples who do not want religious ceremonies.

Wants a personally customized wedding ceremony that fits their beliefs.

Wants to inlcude their children and/ or their family in their wedding ceremony.

May want to have a variety of customers in their wedding ceremony , such as , glass breaking , cup of wine ceremony, unity candle, blessing of the rings, etc.