Wedding Florist
Flowers represent beauty


We can help you get your perfect atmosphere for your wedding. With beautiful accents of tropical passion and love through the floral decoration in your wedding.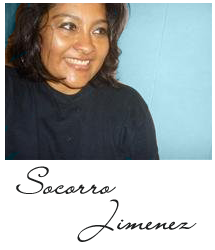 Availability
Mon - Fri: 8:30am to 4pm
Sat: 10am to 1pm
Socorro Jimenez has an extraordinary combination of experience and knowledge accumulated over time in groups and event industry. Whether you chose a theme, traditional or contemporary wedding, Soco and her staff will dedicate their time and expertise to capture your dreams to transport them to reality without the tension and anxiety many couples and their families experience.