Wedding Lights & Audio
Celebrate your day in style!


We can help you make sure that your celebration is spent with great music and romantic lighting!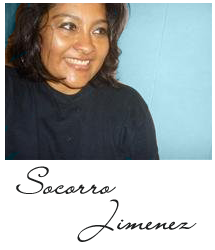 Availability
Mon - Fri: 8:30am to 4pm
Sat: 10am to 1pm
Socorro Jimenez has an extraordinary combination of experience and knowledge accumulated over time in groups and event industry. Whether you chose a theme, traditional or contemporary wedding, Soco and her staff will dedicate their time and expertise to capture your dreams to transport them to reality without the tension and anxiety many couples and their families experience.
Wedding coordinator consultant can assist with all your plans including a day of golf for the guys, a day at a spa for the girls, a night cruise to Isla Mujeres or even a night out to our famous discos. We can organize group tours and activities for your guests or just organize the itinerary with special prices and let everyone sign up as they wish. The possibilities are absolutely endless. What we can promise you is that you and your guests will not be bored.